About Happy Paws Havanese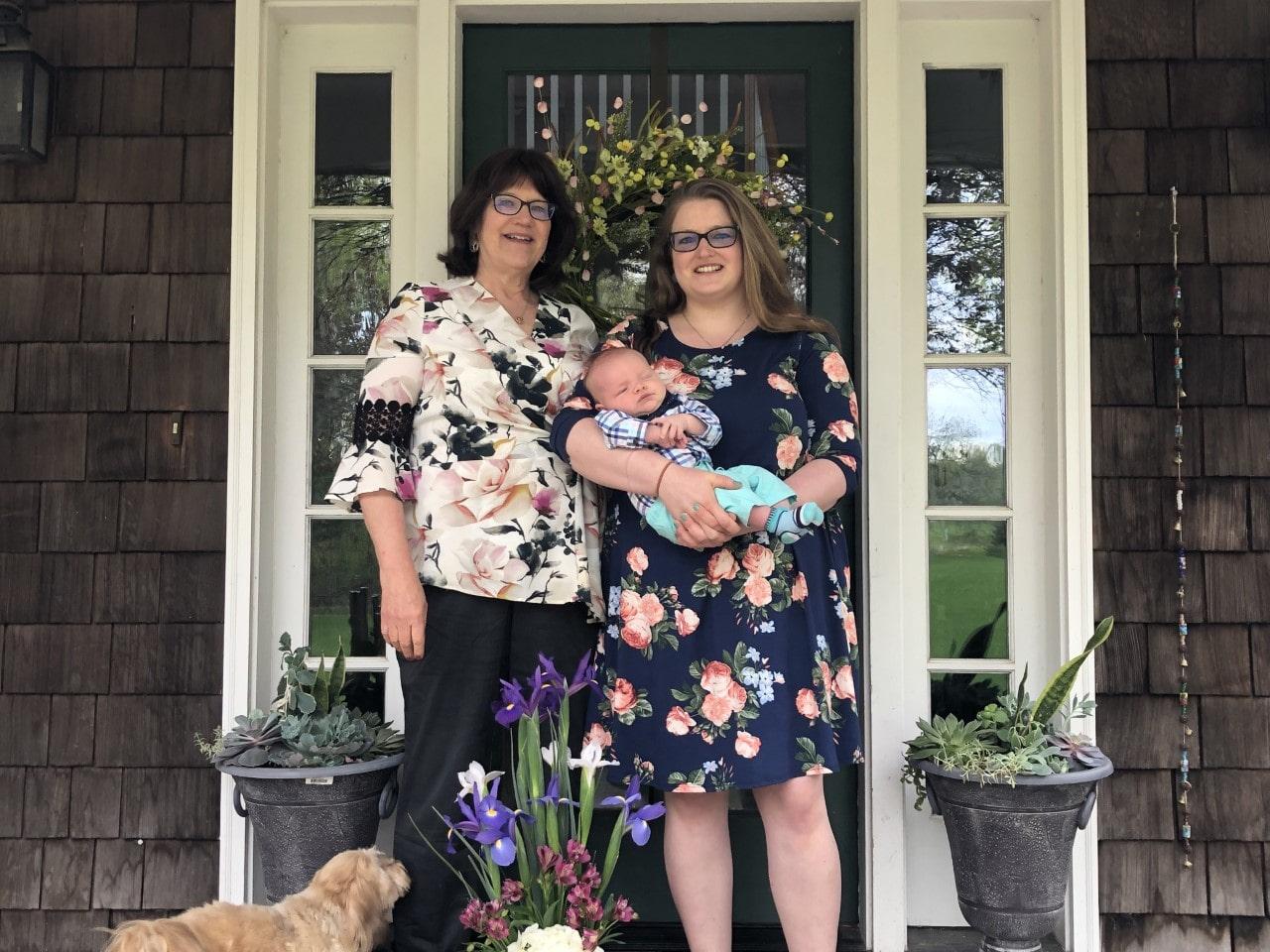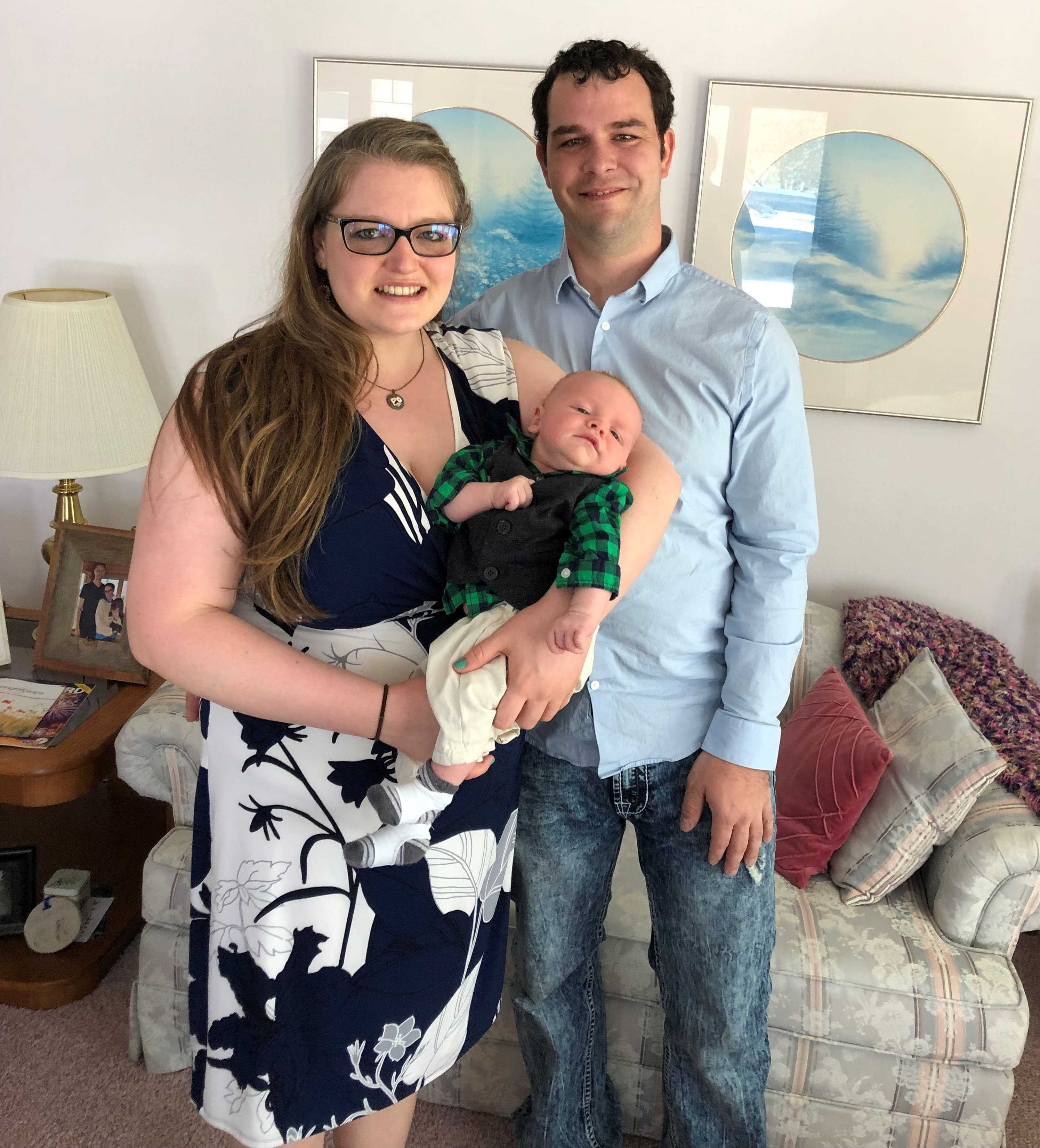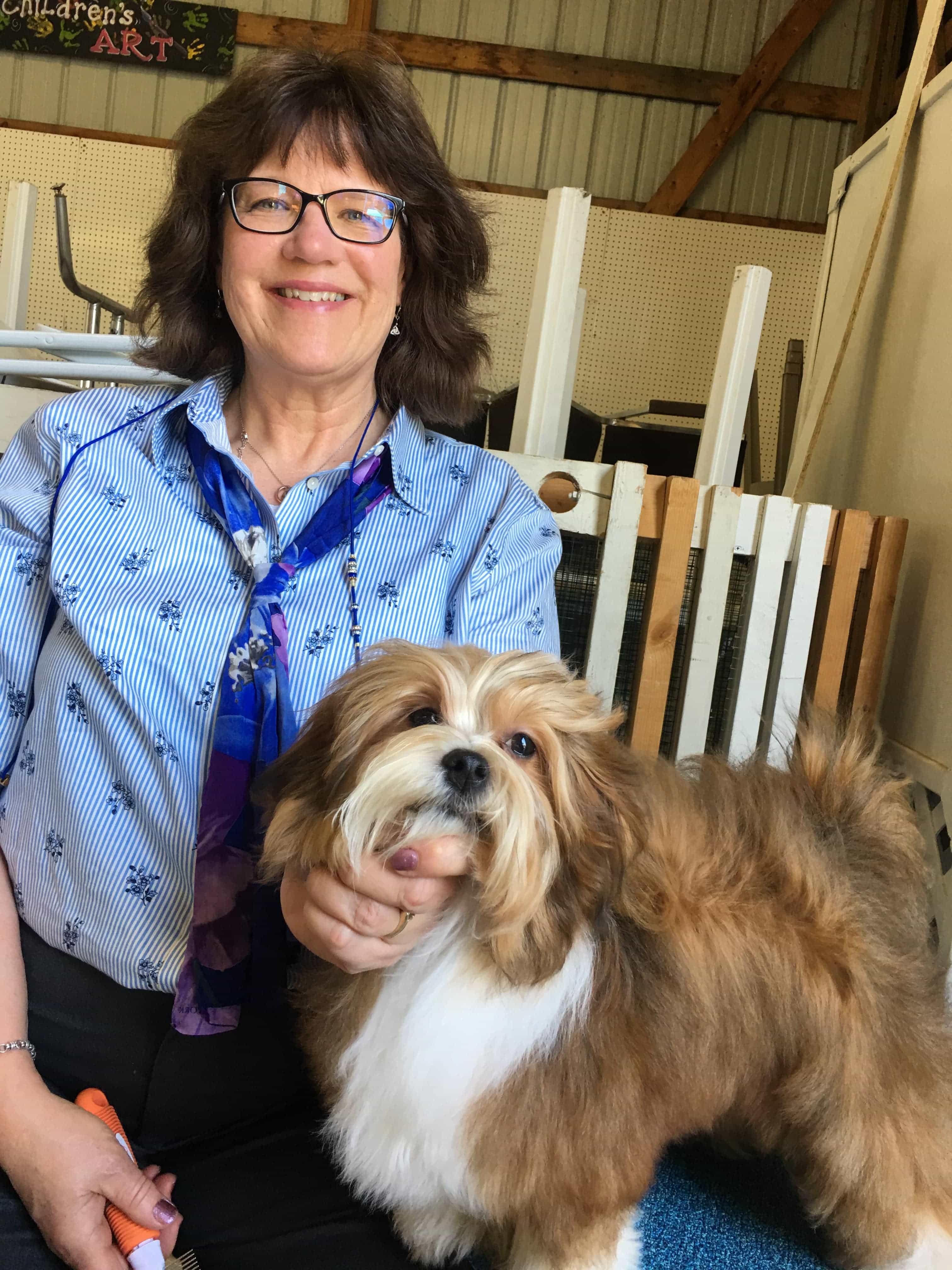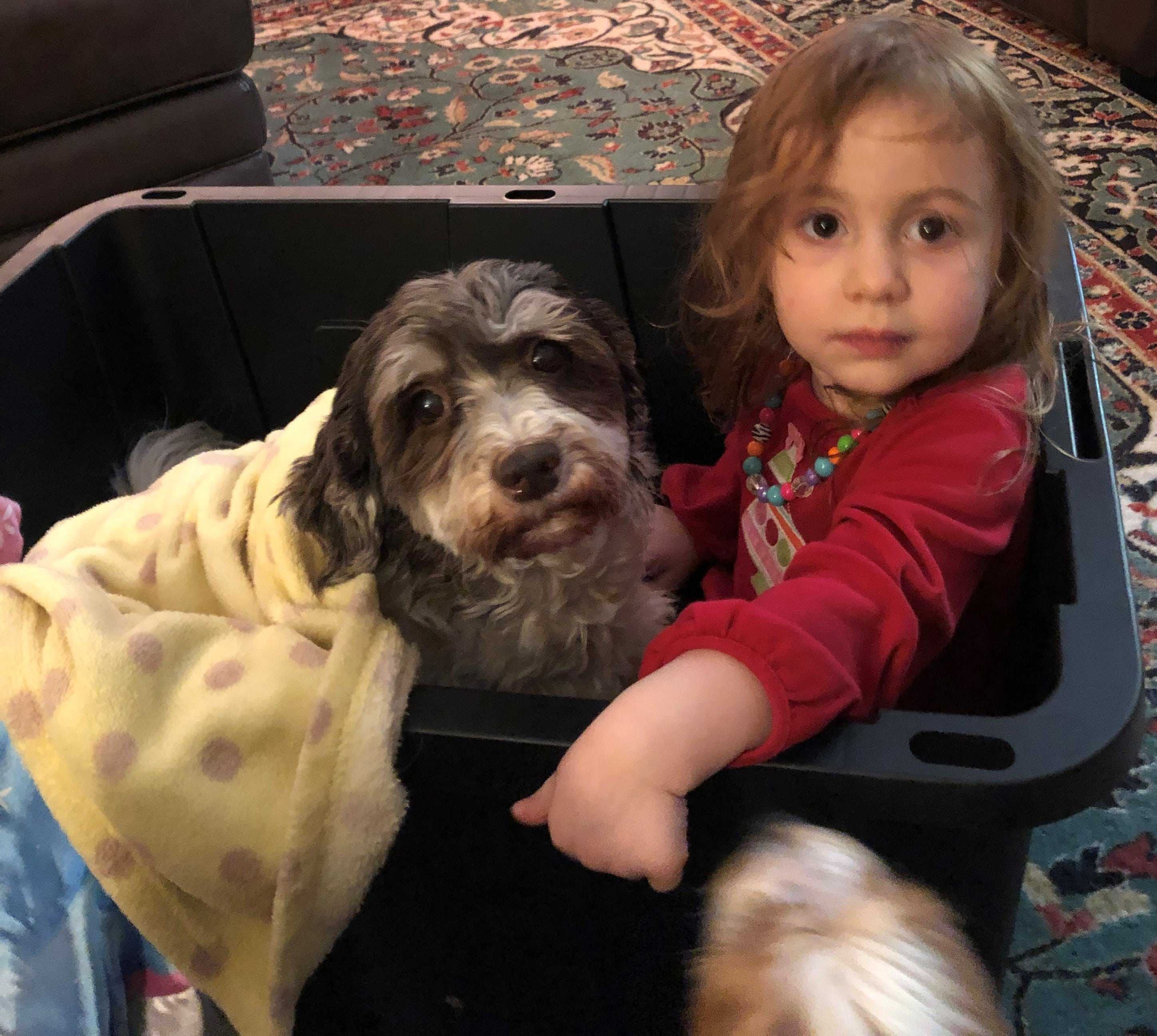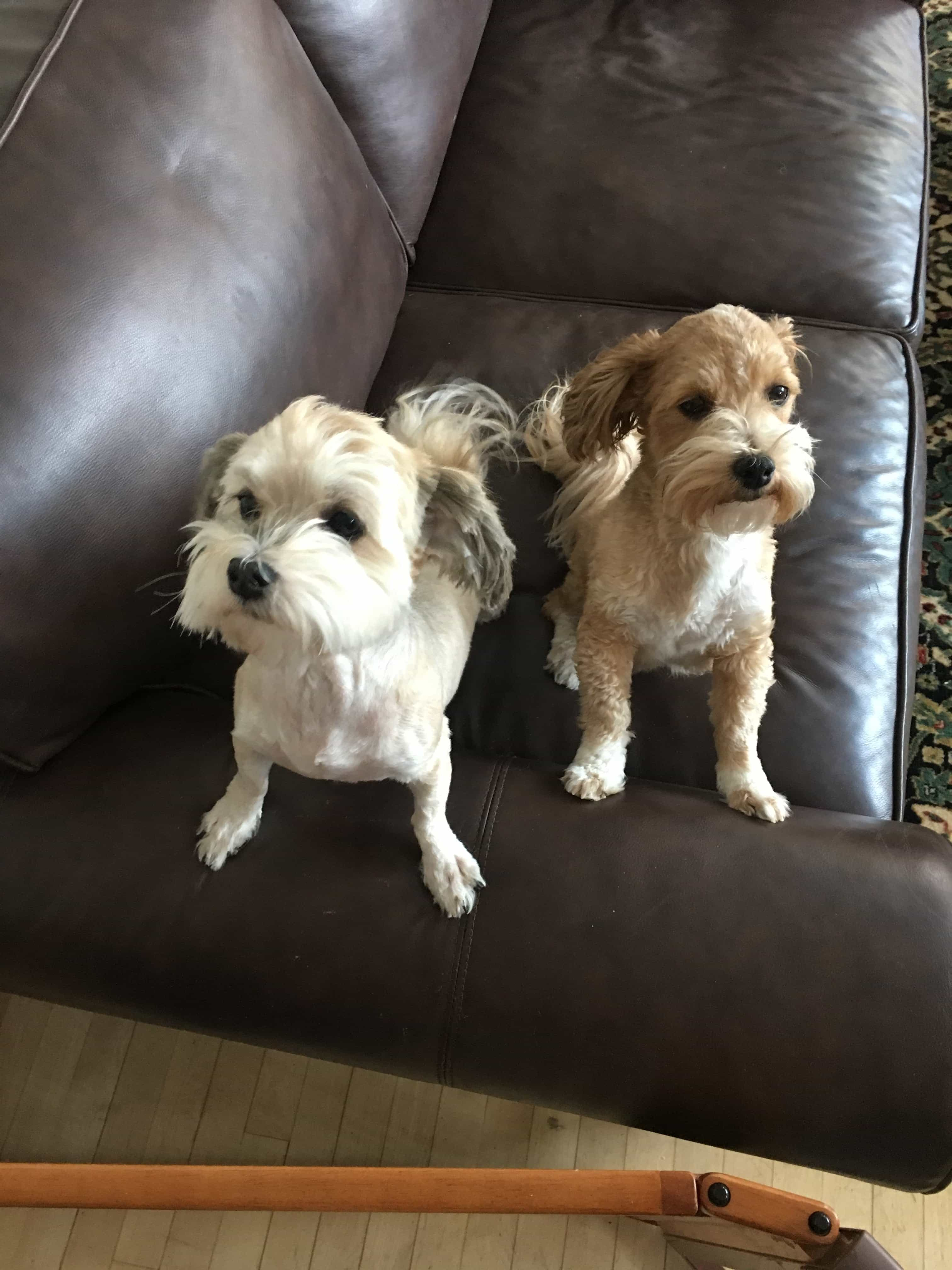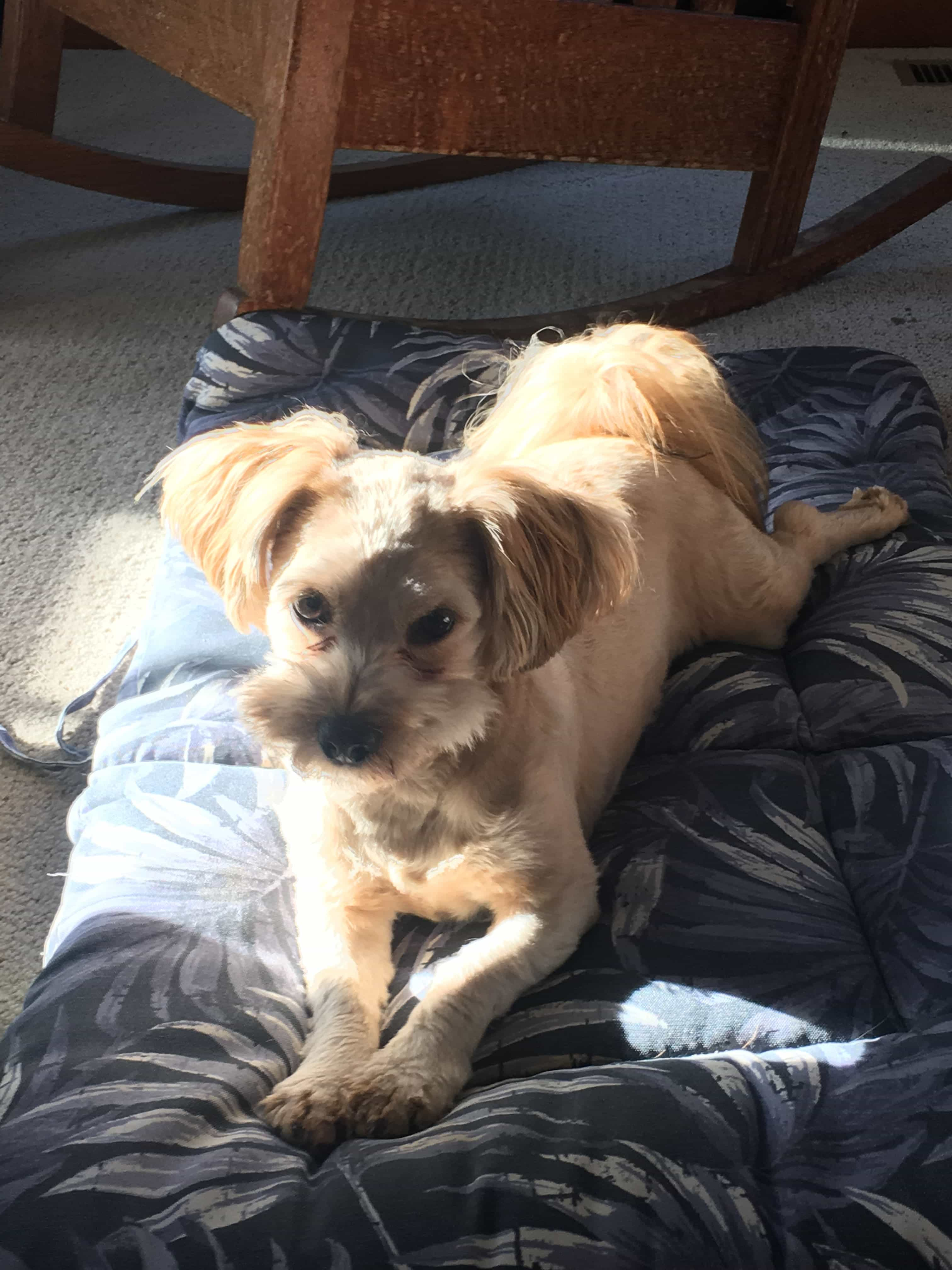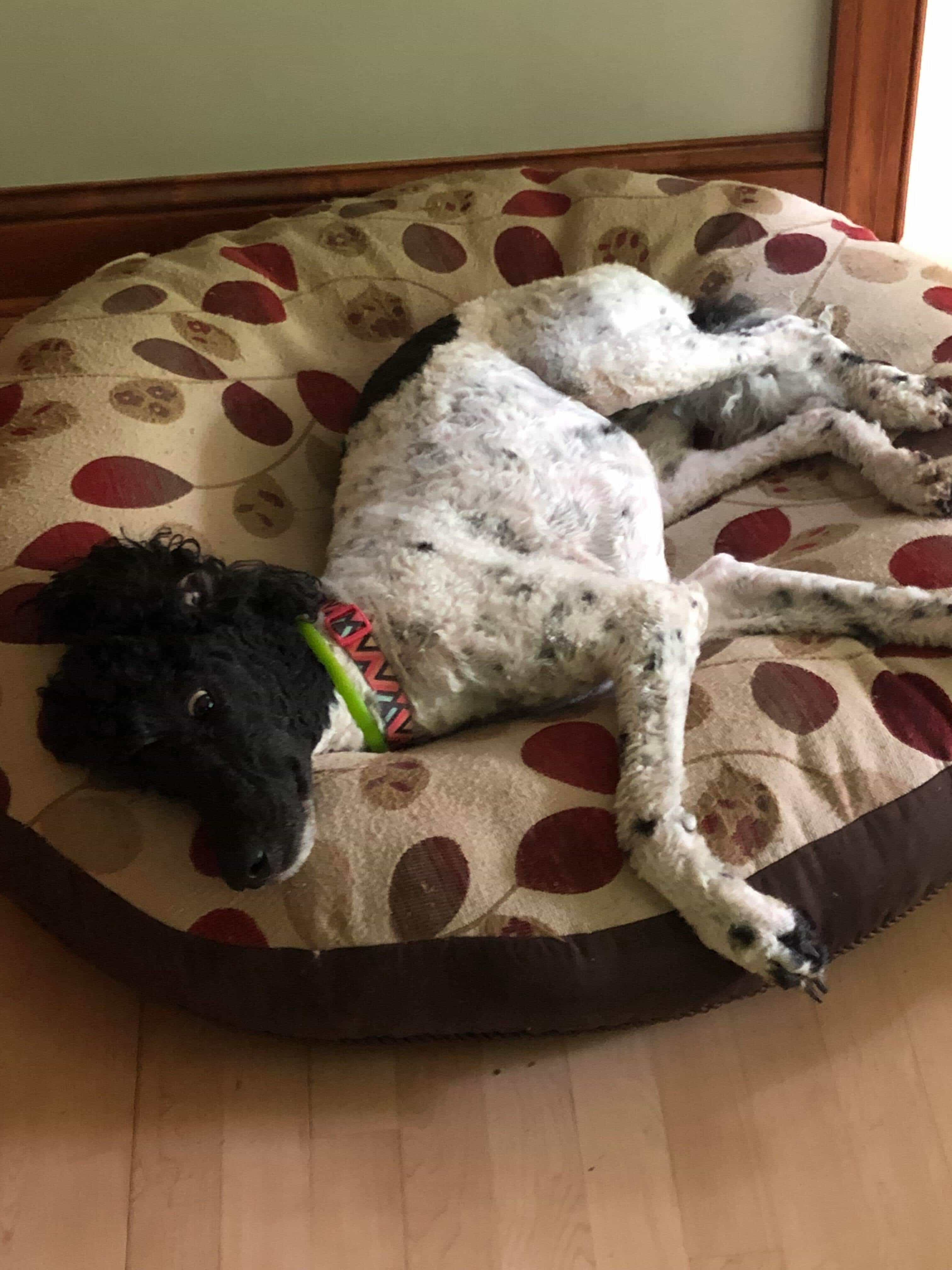 Hello and Welcome! A little bit of information about Happy Paws Havanese. We are a small Havanese breeder just west of the Twin Cities in Minnesota (MN). Our dogs live with us in our home. We only show and breed Havanese. We are a mother-daughter team (Mary and Shannon), and work together on all aspects of raising puppies, grooming, and showing. We got into dogs when Shannon was a teenager, looking to start showing. We chose the breed when we fell in love with one owned by a friend, Sissie Klein. Sissie sold us Bailey, who would become our first AKC Champion. She spent a lot of time helping and mentoring us. We have been showing and breeding Havanese since 2004. I showed in AKC juniors before I aged out.
We take pride in our dogs and our accomplishments so corners are never cut when it comes to making sure we are breeding the best. We health test all the dogs in our breeding program and complete each dog's CHIC #. We also DNA test our dogs through UC Davis, in order to plan the most genetically diverse breedings, which promotes healthy offspring. We breed only dogs that have competed in the AKC and International conformation rings, with most completing their AKC Championships, and some going on to complete their Grand Champion titles. Additionally, I have trained several dogs as a certified therapy animals. Because we take the time and effort to have our dogs thoroughly examined and tested, we produce very healthy and happy puppies.
We would love to meet you and share our passion for the breed. Feel free to contact us to learn more!