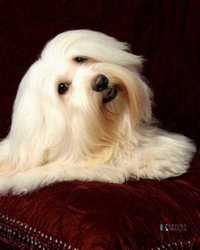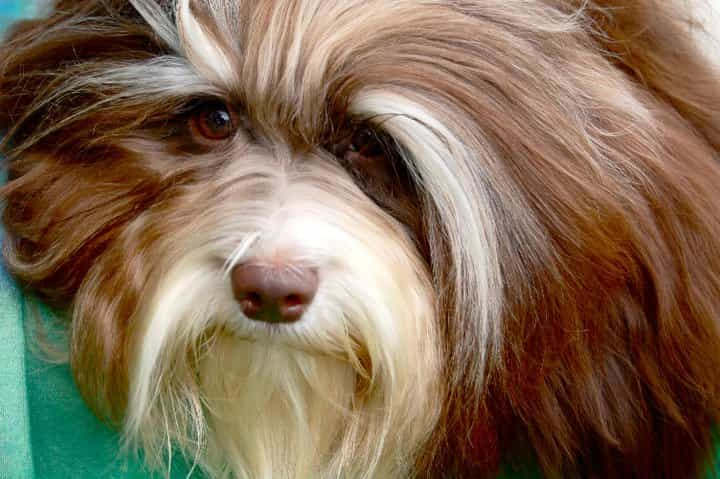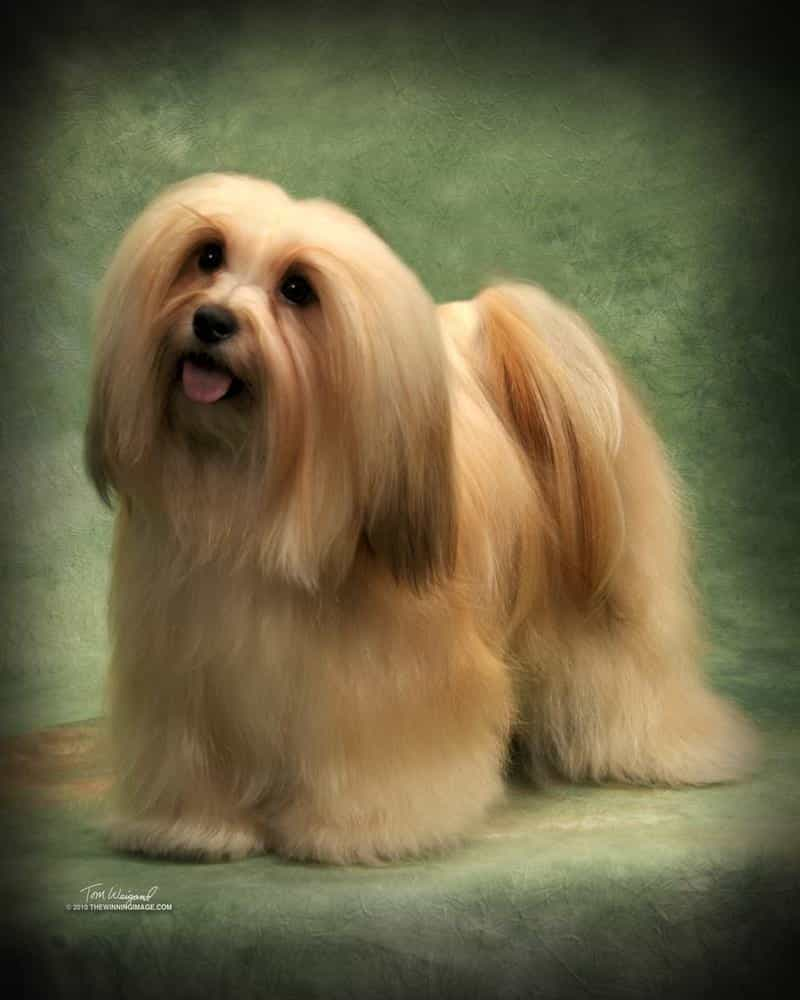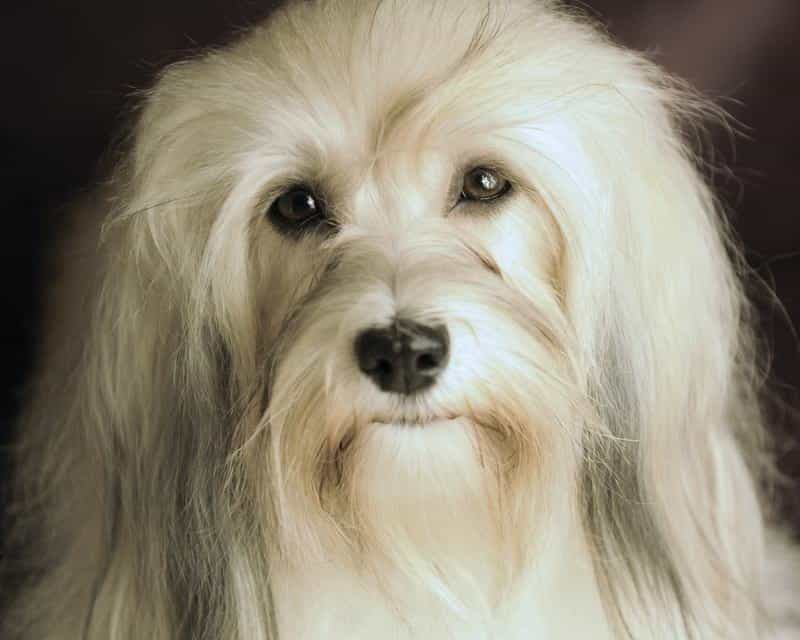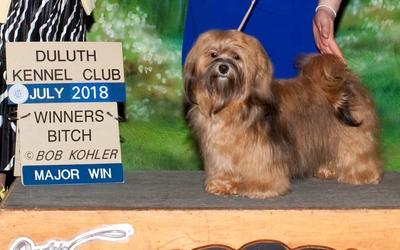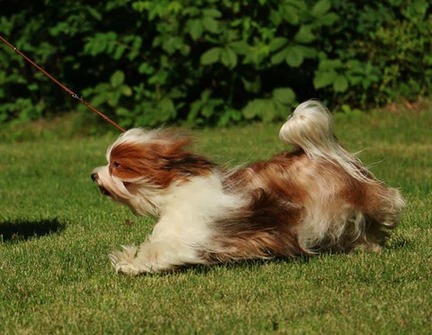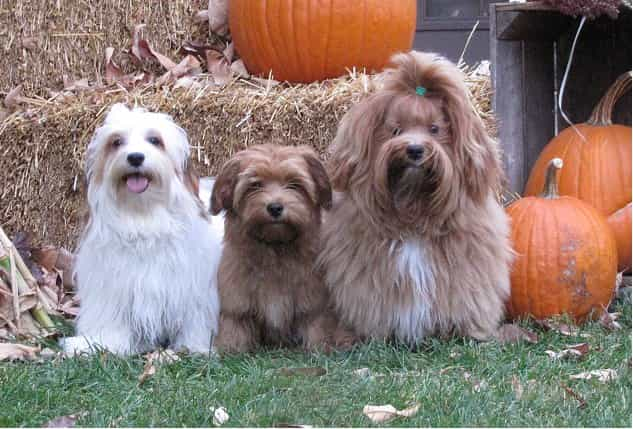 Happy Paws Havanese is a small American Kennel Club (AKC) breeder in Minnesota (MN) who takes showing, breeding, and raising puppies seriously. At Happy Paws Havanese, our dogs and puppies are part of the family and are raised in our home with our child.
We specialize in red and chocolate Havanese. Chocolate in the Havanese breed refers to the pigment, not necessarily the coat color. Havanese are known for their wide range of coloring and markings - that's why we love them so much!
We believe health and personality are top priorities. We are proud to follow all recommended health testing by The Orthopedic Foundation for Animals (OFA) and the Havanese Club of America (HCA) for our puppy parents before they are bred. We do CAER testing for eyes, BAER testing for hearing, and OFA testing for hips and patellas. Our breeding dogs have outstanding temperament in addition to health and structure. Our goal is to raise healthy, sweet puppies for show or family pets.
We've produced many beautiful champions (CH) and grandchampions (GCH) with our dogs competing in AKC conformation events. We also participate in International All Breed Canine Association (IABCA) events. We are members of the local Northstar Havanese Club, and support Havanese Rescue, Inc. Please enjoy our website and feel free to contact us!
We've got puppies! Check out our available puppies page for more information.