Please take some time to check out these curated resources. These are recommended resources for all of our prospective and current puppy families.



Havanese Rescue Inc, (HRI) is an independent charitable organization that has been rescuing Havanese and Havanese-mix dogs in need since 2004.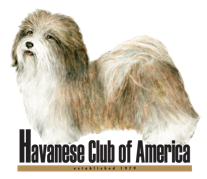 The Havanese Club of America works to encourage and promote quality in the breeding of purebred Havanese and to do all possible to bring their natural qualities to perfection.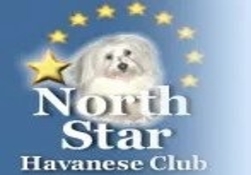 We are a member of our local havanese club, the North Star! Established in 2002 to serve the interests and stewardship of local purebred Havanese and the people who love them.